guest house
share house dormitory... in Shinjuku, Tokyo
Room share is the cheapest way to stay in Tokyo! Let's find a share house or guest house!
Here is the information for our 4 houses!
---
There are many type of guest houses in Japan!
Private room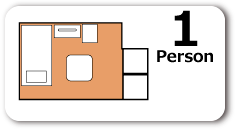 You have your own room. Usually, you share a kitchen, a bathroom, a restroom, and a washer with other residents.
Room share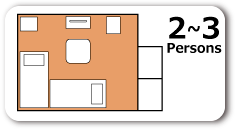 You share a room with another person. The room fee is cheaper than a private room. It's nice to live with your friends.
Dormitory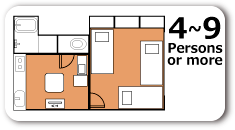 You share a whole house with other people. In exchange for less privacy, you have much more space.